HSRC welcomes new staff members
HSRC is proud to announce the following additions to our research and project management teams: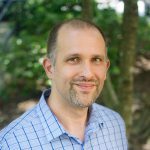 Michael Clamann, Senior Human Factors Engineer
See Autonomous Vehicles expert opens up new lanes for research at HSRC to learn more about Michael.





Kara Lusk Dudley, Communications Manager
Kara supports communications and project management needs for the Collaborative Sciences Center for Road Safety, HSRC, the National Center for Safe Routes to School, Vision Zero for Youth, and other projects and initiatives.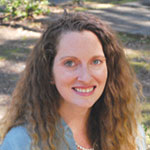 Katie Harmon, Postdoctoral Research Associate
Katie's research focuses on the application of epidemiologic and injury surveillance methods for the purpose of preventing traffic-related injuries. She is especially interested in preventing injuries among vulnerable road users, such as pedestrians, bicyclists, the elderly, and children.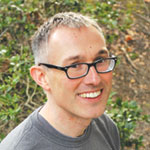 Mike Vann, Junior Geospatial Data Analyst
Mike joined HSRC as a research assistant in November 2015 and was hired as a junior geospatial data analyst in July 2018. In his current project work, Mike codes crashes between bicyclists or pedestrians and motor vehicles by analyzing police reports, uses PBCAT software to assign crashes to groups and geolocating the location, and analyzes cyclist and pedestrian behavior at protected intersections.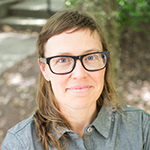 Alyson West, Junior Research Associate
Alyson's work primarily focuses on Walk Friendly Communities, Watch for Me NC, the Pedestrian & Bicycle Information Center, and supporting related bicycle and pedestrian safety research efforts at HSRC.