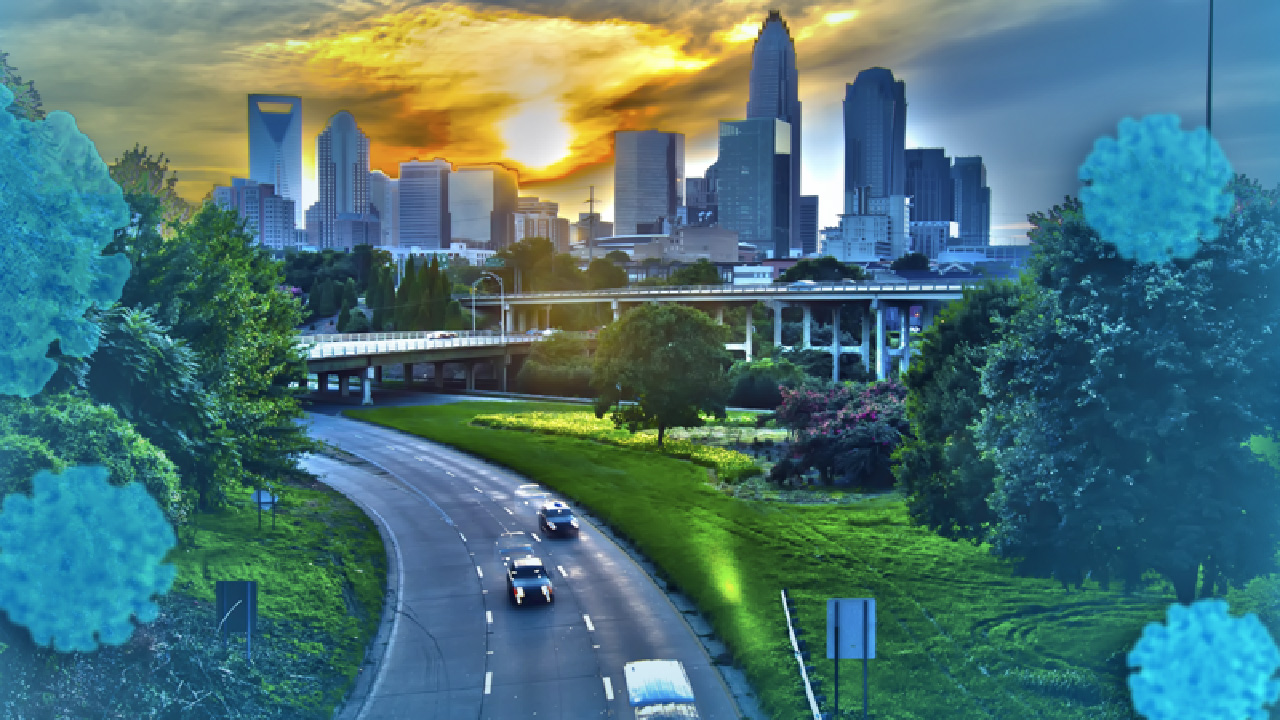 COVID-19 research examines mobility and health impacts across NC
COVID-19 is affecting the health of communities large and small across North Carolina. But how is the pandemic impacting how people travel in North Carolina, and how might those changes interplay with health policies? A new research project – called the NC COVID-19 Mobility and Health Impacts Study – is now underway to examine those questions.
---
---
Directions is a free, online publication of the University of North Carolina Highway Safety Research Center. No permission is needed to reprint from articles, but attribution is requested. Sign up to receive Directions here.
Executive Editor: Caroline Mozingo
Managing Editor: Kelly March
Graphic Designer: Graham Russell