HSRC updates FHWA Pedestrian and Bicycle University Course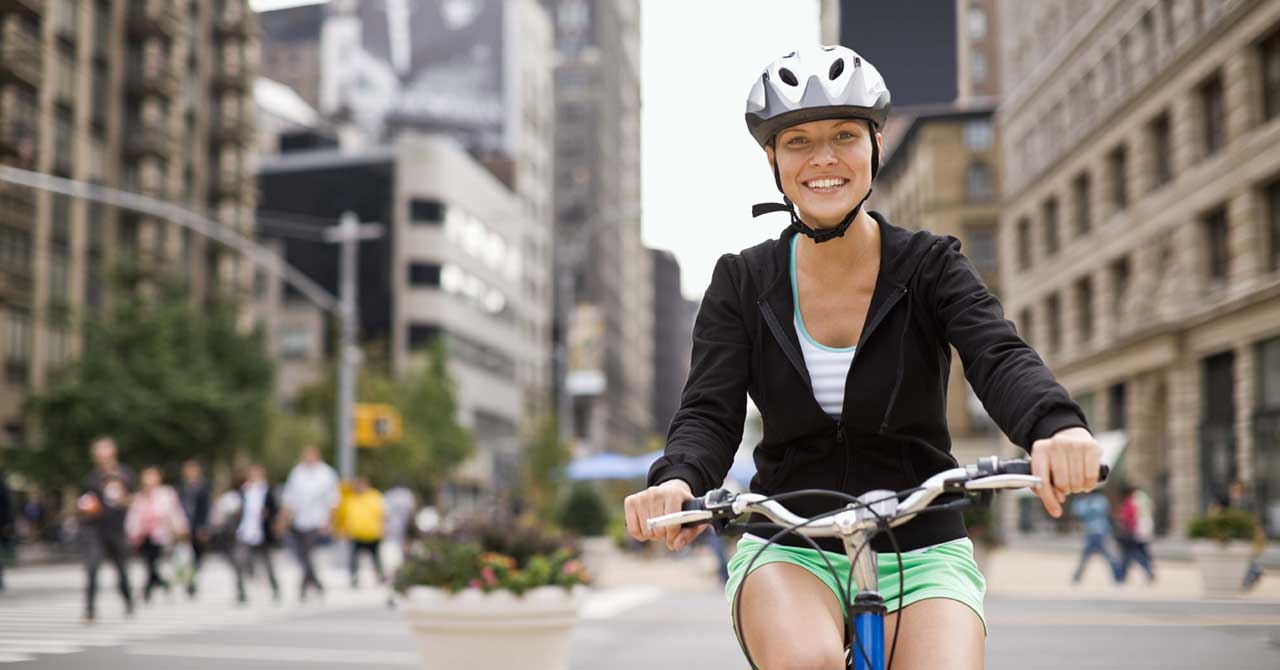 Inspiring the next generation of practitioners to support safe, vibrant and multimodal transportation systems: that's the goal of the Federal Highway Administration (FHWA) Pedestrian and Bicycle Transportation University Course released in October 2019.
Students of the course will come to recognize the legitimacy of the bicycle and pedestrian modes; understand how policy, planning and engineering practices can be improved to create a more balanced transportation system; and become familiar with basic policies, practices, tools and design principles that can be used to create bicycle and pedestrian-friendly communities. The course content fits concisely within planning and engineering programs, and is relevant for courses in policy, public health, public administration or landscape architecture.
The 2019 course represents a comprehensive update of the Pedestrian and Bicycle Transportation University Course, which was launched in 1999 and last updated in 2006. HSRC Research Associate Kristen Brookshire led the development of the course and co-authored the course materials with an HSRC team comprised of Laura Sandt, Alyson West and Meg Bryson.
"This course is a great starting point for someone new to teaching bicycle and pedestrian topics as well as providing quick references for those who are already teaching these topics and need a source for new resources, images and examples," said Brookshire. "The course materials can also be used for self-directed learning by those who already work in the transportation field."
The course materials include 21 PowerPoint slideshows with accompanying speaker notes and supplementary materials, including assignments, readings and videos. Most of the individual lessons fit into one of six broader topics:
Principles of design for people walking and bicycling.
Strategies for safer vehicle speeds.
Facility and network evaluation.
Data collection, analysis and interpretation.
Transit and emerging modes.
Public engagement and leadership.
Learn more and access the free FHWA Pedestrian and Bicycle Transportation University Course materials here.