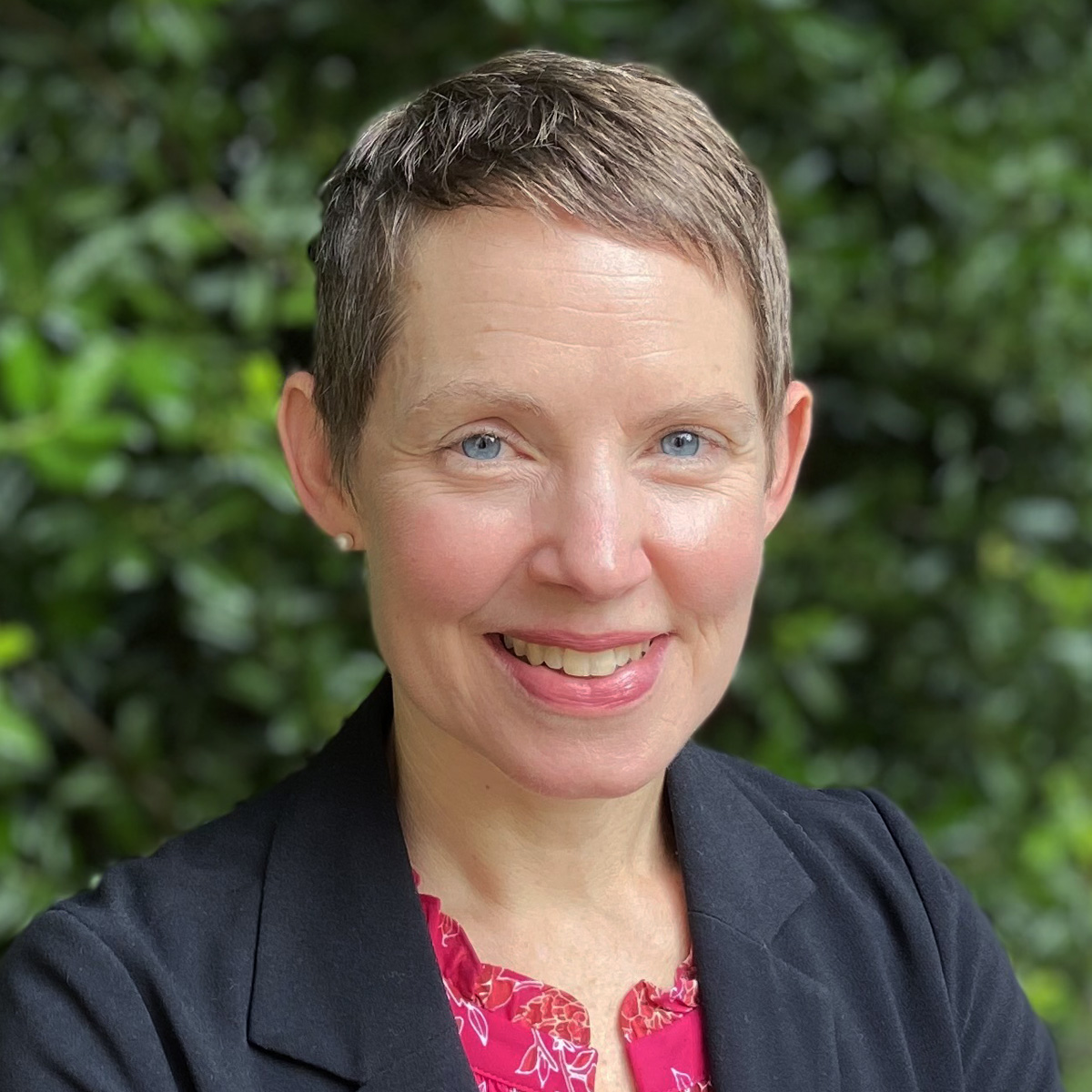 Nancy Pullen-Seufert
Senior Research Associate
Director, National Center for Safe Routes to School
919-962-7419
Nancy Pullen-Seufert has been with the University of North Carolina (UNC) Highway Safety Research Center (HSRC) since 2003 and has focused on pedestrian and bicycle safety and mobility, particularly for children and older adults. She brings a background in public health and injury prevention.
Nancy serves as the director for the National Center for Safe Routes to School, the clearinghouse for the federal Safe Routes to School program, and as a senior research associate for HSRC. Her work includes technical assistance and resource development to translate research into practice, program evaluation, and training development.
Nancy has served as the principal investigator for projects for the federal government, private foundations and state government agencies.
Nancy has a master's degree in public health from UNC at Chapel Hill and a bachelor's degree in community health education from Western Washington University. She lives in the Seattle area with her husband, Joe, and twin children, Ben and Kate. When she's not working she's trail running, playing with her kids, cooking and reading.