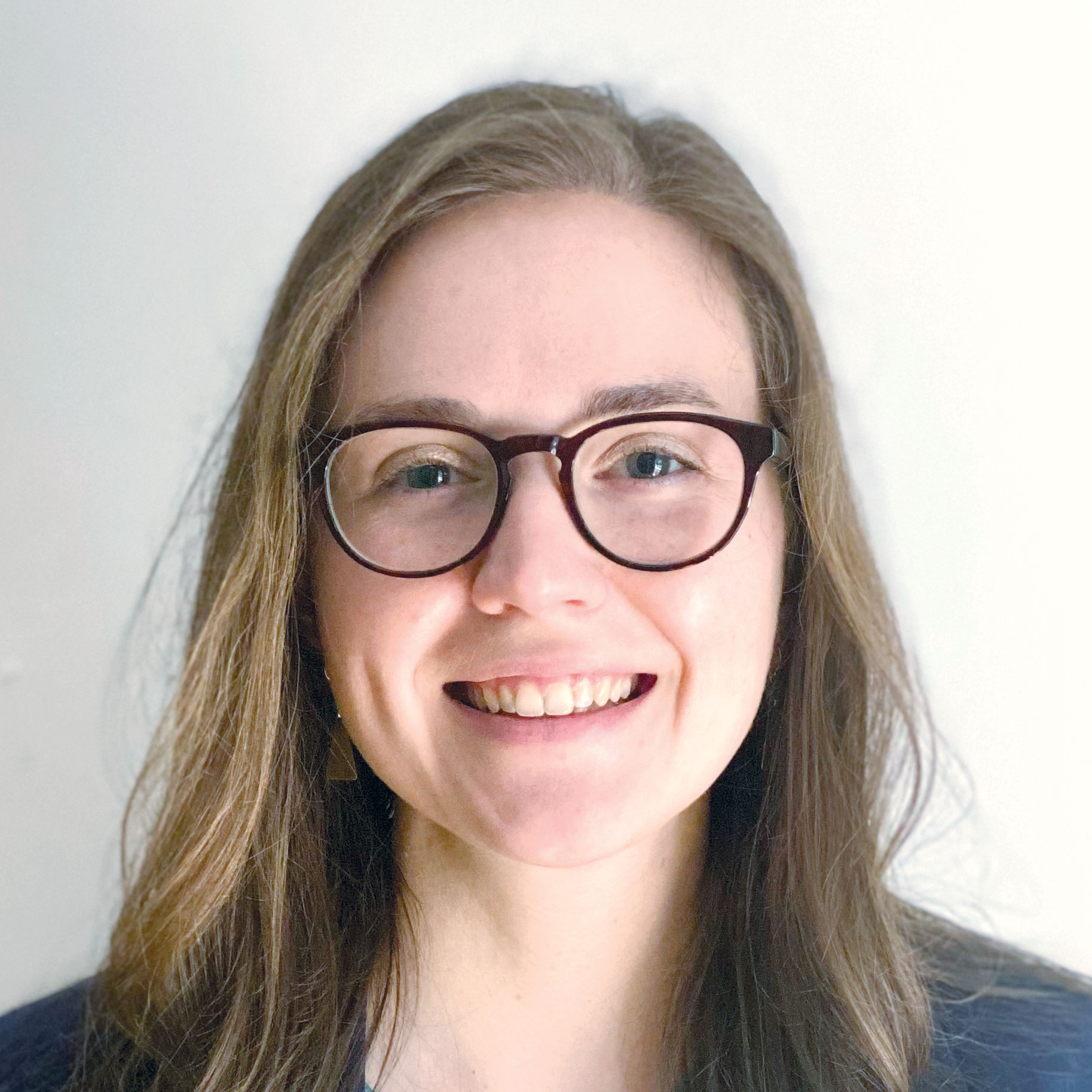 Kristin Podsiad
Research Assistant
Kristin Podsiad is a Research Assistant at the UNC Highway Safety Research Center, where she began work as a student assistant in 2022. Her primary interests include examining how planning and local policies impact public health outcomes and communicating complex data and information in an approachable way to diverse audiences.
Her prior work experience includes contributing to the re-accreditation of two senior centers, capacity building with nonprofits throughout North Carolina, implementing evaluation plans, and supporting interdisciplinary partnerships.
Kristin has a Master of Public Health, and a Master of City and Regional Planning (MCRP) from the University of North Carolina at Chapel Hill. She also holds a B.S. in Applied Physiology and Kinesiology from the University of Florida.