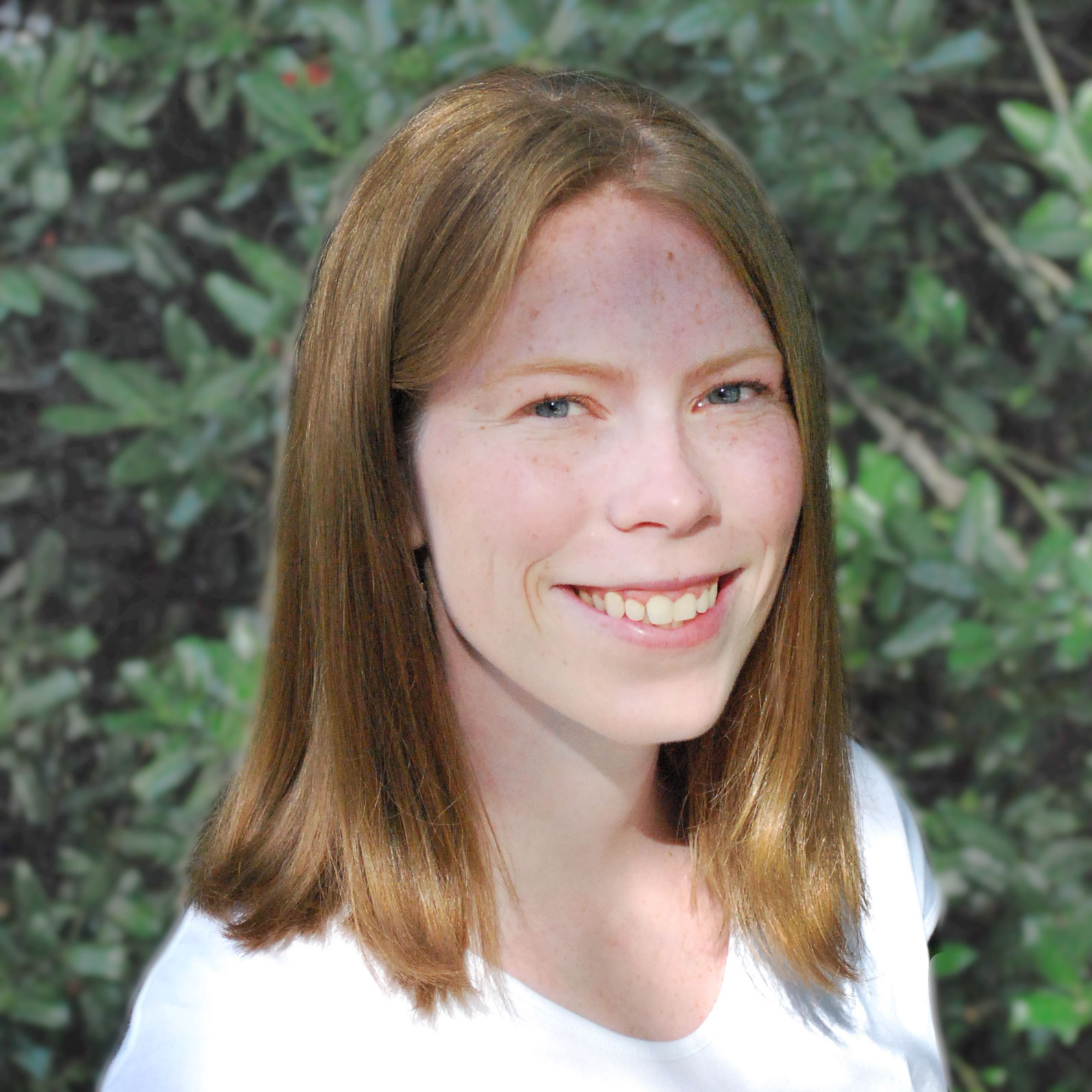 Elizabeth Pinyan
Junior Research Associate
Elizabeth Pinyan joined the University of North Carolina Highway Safety Research Center in 2022 as a Junior Research Associate with a focus on occupant protection and older driver safety.
Prior to joining HSRC, Elizabeth worked as an injury prevention research fellow at the Army Public Health Center. At APHC, she translated evidence-based information into digestible education and communication products for Soldiers.
Elizabeth is a Certified Health Education Specialist (CHES) with a MSPH in Health Education and Health Communication from Johns Hopkins University. When she's not working, she's exploring NC on her motorcycle, running, and reading.