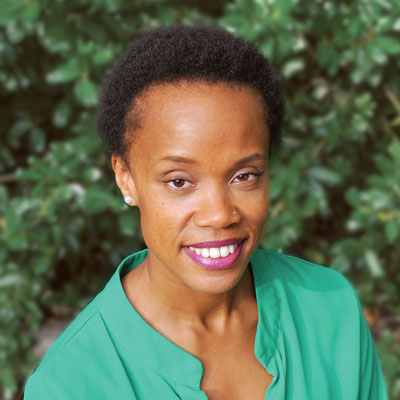 Shannen Johnson
Junior Research Associate
Shannen Johnson joined the University of North Carolina Highway Safety Research Center in September of 2023 as a Junior Research Associate with a focus on program evaluation and older driver safety.
Prior to joining HSRC, Shannen worked as a Population Health Specialist with Duke Health. At Duke, she worked to provide quality, education, and training measures for care managers working with specific patient populations across the health system.
Shannen is a Certified Health Education Specialist (CHES) with an MA in Health Education and Health Promotion from the University of Alabama. When she's not working, she's keeping active with volleyball (coaching & playing), rock climbing, and enjoying the beautiful outdoors of NC.