Subscribe to our quarterly newsletter to stay up-to-date on HSRC updates and announcements.
Safe Mobility Conference

Save the dates! HSRC and the AAA Foundation for Traffic Safety will co-host the Safe Mobility Conference, March 26-27, 2024, in Chapel Hill.
Learn more about the event.
Recent News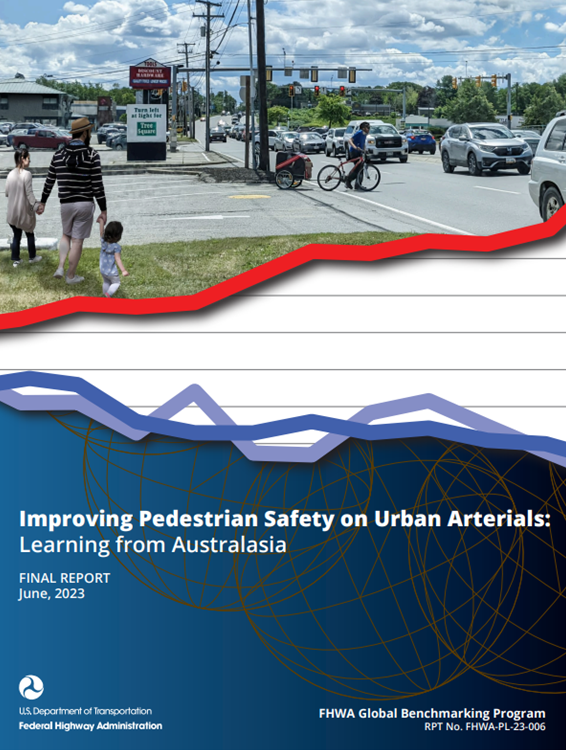 The HSRC-managed Pedestrian and Bicycle Information Center is hosting the upcoming four-part webinar series "Improving Pedestrian Safety on Urban Arterials." The series will share the results from a Federal Highway Administration-sponsored research team studying Australian and New Zealand pedestrian safety measures.
Learn more and register for the series.