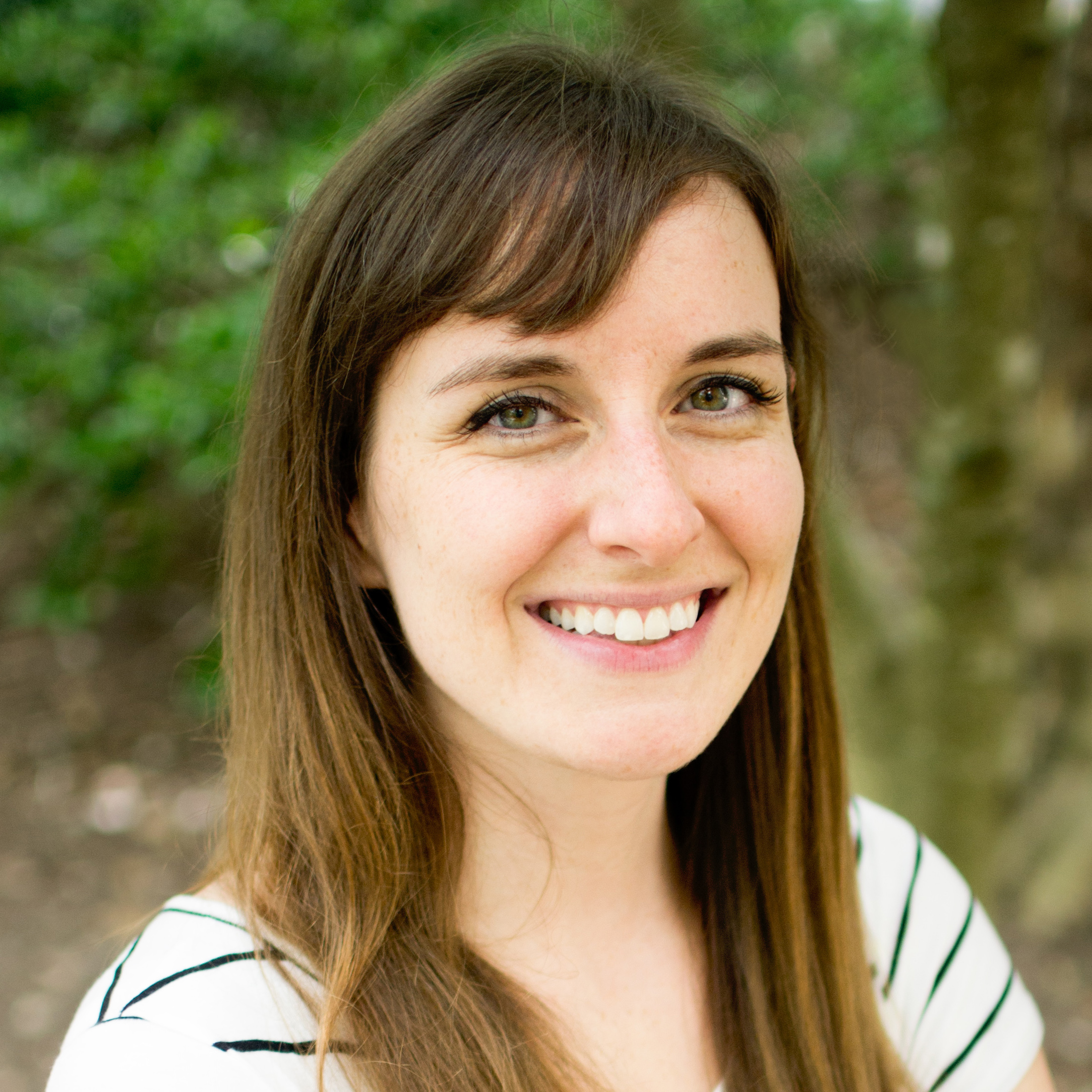 Colleen Vasu Oliver
Communications Manager, Safe Routes to School Programs
919-962-7769
Colleen Vasu Oliver joined the University of North Carolina (UNC) Highway Safety Research Center (HSRC) staff in January 2014 as communications manager for the Safe Routes to School Programs, housed at HSRC.
She is responsible for developing content for a variety of digital media, managing websites and social media, and coordinating on-going communications and marketing needs for the National Center for Safe Routes to School.
Colleen brings experience from a variety of previous communications roles. Before coming to HSRC, she worked as a multimedia producer at the Duke Center for Civic Engagement and as a social media interactive producer for UNC-TV. She has also produced work for a nationally syndicated show for American Public Media.
Colleen earned her bachelor's degree in journalism and mass communications, with a focus on photojournalism, from UNC-Chapel Hill.