Road Safety Academy presents second installment of Road Safety 101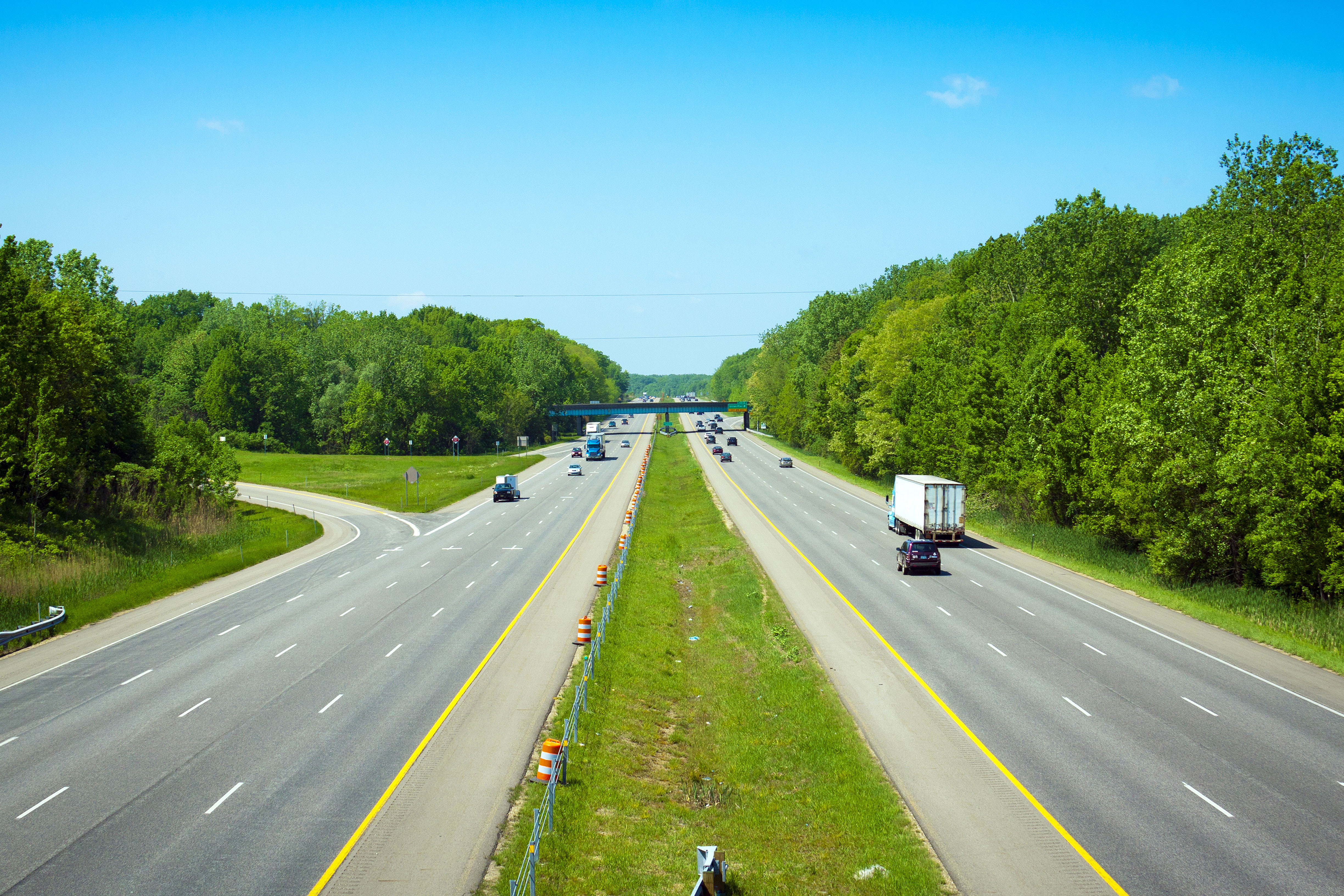 Registration open for next course in fall 2016
In spring 2016, the UNC Highway Safety Research Center's Road Safety Academy delivered its second installment of Road Safety 101, a free, in-depth study of the fundamentals of road safety.  
The objective of Road Safety 101 is to equip professionals who are relatively new to the road safety discipline with the knowledge to understand the elements of successful road safety programs. The course also aims to help students gain a better understanding of road safety data collection, analysis and evaluation.
"This is a class that I think should be a prerequisite for all who are new to a transportation safety position," said Karin Mongeon of the North Dakota Department of Transportation. "Instructors were great, and the class was very well organized and facilitated. I'll certainly recommend it for any new staff in my office or other colleagues."
The 2016 course, held May 5 to June 30, consisted of weekly two-hour interactive online sessions along with roughly one hour per week of independent work and assignments completed outside of class. HSRC researchers operated as the primary course instructors, and they were joined by experts from outside organizations and guest speakers representing a variety of road safety perspectives, such as law enforcement, planning, advocacy and public health. In addition to lectures and guest speakers, classes featured interactive discussions and student-led instruction based on work the students performed outside of class. The course was designed to be convenient and flexible to encourage participation.
Lessons included the following:
Perspectives on Road Safety
Road Users and Contributing Crash Factors
Foundation of Road Safety Management
Origins, Characteristics and Uses of Crash Data
The Road Safety Management Process (a two-part lesson)
Road Safety Leadership, Collaboration and Communication
The Future of Transportation Safety
RSA strives to attract a wide variety of Road Safety 101 course participants, such as professionals from different government agencies and private businesses and across a variety of perspectives including community development, law enforcement, city and regional planning, public health and marketing and communications.
Road Safety 101 is based on the National Cooperative Highway Research Program 17-40 Model Curriculum for Highway Safety Core Competencies. HSRC first delivered the online version of the Road Safety 101 course in 2011, and, after performing major updates to the design and delivery of the course, now plans to offer the course twice yearly in the spring and fall. The application for the next Road Safety 101 course, scheduled to start on October 6 and end November 17, is now available at www.rsa.unc.edu/101.cfm. Submissions are due August 31, 2016, and selected applicants will be notified in September.
Established in 2009, the RSA is the training and education arm of HSRC. RSA offers both in-person and online courses that cover a broad range of road safety topics. For more information, visit www.rsa.unc.edu.